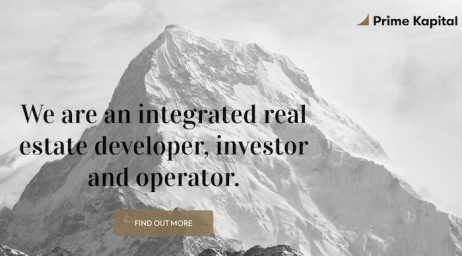 RTPR Allen & Overy has advised Prime Kapital on the sale of a real estate portfolio to MAS Real Estate for a price of EUR 112.97 million. The portfolio consists of nine retail centres with a total surface of 67,959 square meters which are located throughout the country: Roman, Baia Mare, Slobozia, Focșani, Râmnicu Sărat, Târgu Secuiesc, Făgăraș, Gheorgheni, Sebeș.
A mixed team of lawyers specialised in M&A and financing projects assisted Prime Kapital on this deal and included Mihai Ristici (Partner), Andrei Mihul (Managing Associate), Marina Giurgică (Junior Associate) – on M&A matters, Alexandru Retevoescu (Partner), Andreea Burtoiu (Counsel) and Lia Ilie (Junior Associate) – on financing matters, with support from other departments such as real estate or corporate.
"We are pleased to have had another very successful collaboration with RTPR Allen & Overy and look forward to continuing this in the future. The effective combination of their first class legal skills and their commercial understanding of the project, combined with their flexibility and total commitment to the matter, were essential in getting this transaction done on a challenging timeline and is very much appreciated.", declared Dewald Joubert, partner at Prime Kapital.
"We are grateful for the opportunity to be part of this successful deal, probably the largest real estate transaction since the beginning of the year. When you have on your side an extremely experienced and professional team such as Prime Kapital team, your work becomes more enjoyable and in the same time easy. We would like to thank Dewald, Adrian, Cristina and the entire Prime Kapital team for their support!", Andrei Mihul declared.