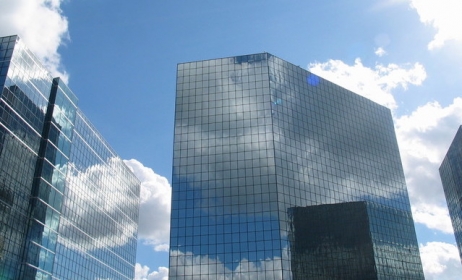 Rented office space nationwide - excluding Bucharest - was 71,560 sqm in 2016, by 53 percent higher than in 2015, shows a specialist survey. Half of this surface was leased in Timisoara, equaling office rental deals in all the other big cities: Iasi, Cluj-Napoca, Brasov, Arad and Pitesti.
As a new trend, real estate consultants note that large ICT companies are expanding simultaneously in several cities, like for instance Accenture (which rented in 2016 offices in Bucharest, but also in Cluj-Napoca and Iasi), Deloitte (which expanded in Bucharest and Timisoara), Ericsson (Bucharest and Pitesti), HP (Cluj-Napoca and Arad) and Huawei (Bucharest and Timisoara).
"Romania's major university centres are attracting like magnets the companies seeking young talents, especially for IT & C, share services, call centers, research and development etc, and companies are increasingly interested in these cities, which will give the office market a fizz in these areas in the next five years," says Alexandru Petrescu, managing partner at ESOP, the real estate consulting company that carried out the survey quoted by Agerpress.
In 2016 Timisoara tops the out-of-capital office rental ranking with a total 35,795 sqm of office space, and is also the city where large class A office surfaces have also been delivered. Next in the ranking of corporate space rentals according to the ESOP survey is Iasi, and Cluj-Napoca is in the third position. The cities on the following spots - Brasov, Arad and Pitesti - had a far smaller total rented office space, of less than 4,000 sqm each