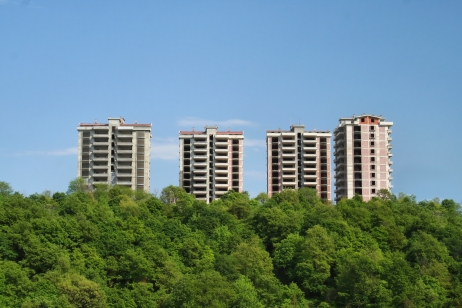 Secure Property Development & Investment announces the acquisition of 122 flats in four residential compounds in Bucharest, the transaction coming to about 3.3 million euro, according to a press release of the property investment company. The acquisition follows another deal disclosed recently with respect to the acquisition of the EOS Business Park in Bucharest for 5.85 million euro.
The agreement includes 122 flats with a totaling 11,700 sqm in four projects located in different residential areas in Bucharest, 87 of them being rented and generating net operating income of 270,000 euro per year.
"Housing demand in Bucharest is higher than supply and given the evolution of the GDP, we foresee an increase in prices and rents in the residential market, which will generate profit to the company", explained Lambros Anagnostopoulos, CEO Secure Property as per a press release.
Apart from the EOS Business Park, the domestic portfolio of the Cypriot investment company also includes Innovations Logistics Park in Clinceni, near Bucharest, which was taken over for some 12.6 million euro, hence SPDI's properties in Romania exceed 21 million euro.
The South Eastern Europe focused property investment company was established in 2005, initially targeting real estate assets in Ukraine. Subsequently, SPDI expanded its area of interest entering markets such as Bulgaria, Montenegro, Romania and Serbia.