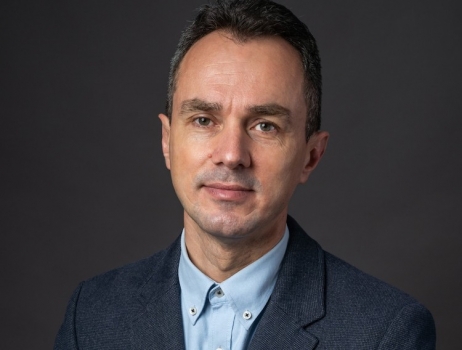 Source: Serban Iliescu, Cushman & Wakefield Echinox
Cushman & Wakefield Echinox consolidates its Asset Services team by recruiting Șerban Iliescu, a specialist with 18 years of experience in the real estate market, as Property & Technical Manager.
Șerban Iliescu has previously coordinated real estate projects within companies such as Anchor Group, Portico Investment Romania or Forte Partners. As Property & Technical Manager, Șerban will be actively involved in the operational and technical services offered to clients within the Asset Services and Project Management departments, will maintain the relationship with the landlords, coordinate the suppliers and the teams that ensure the specific activities of a building, identify new opportunities for the growth of the business and deliver services in accordance with the contracts signed.
"The real estate market is adapting to the new post-pandemic situation, and the owners' attention has to continue to focus on the most important factor, namely the tenants' level of satisfaction, ensured also through a proactive and efficient management of common areas. I am glad to be part of an experienced team, whose goal is to offer clients a working environment perfectly adapted to present and future conditions, and optimal facilities for the employees of the buildings we manage." said Şerban Iliescu, Property & Technical Manager, Cushman & Wakefield Echinox:
Mihaela Petruescu, Partner Asset Services, Cushman & Wakefield Echinox added that "Our business strategy has adapted in the last year to the conditions generated by the pandemic and we are glad to have Șerban in the team, a specialist who will coordinate both the technical support for the projects under management, as well as the process of obtaining green and Covid-Compliant certifications for clients."