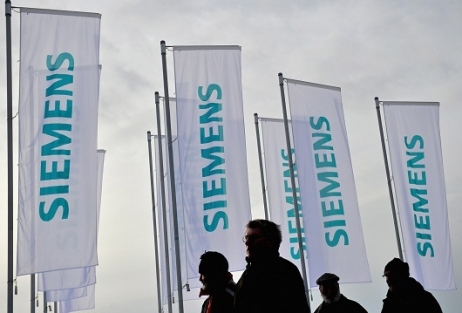 Source: www.siemens.com/press
The first phase of the Liberty Technology project in Cluj-Napoca has been fully leased with Siemens letting 3000 sqm in the business park. Seven companies are already located there since its opening in December 2013, the domestic subsidiary of the German-based engineering group joining Halcyon Mobile, Recall, La Casa, Makronetz, Ecuson Studio, Spherik Accelerator and Tulemod, according to the project developer, Fribourg Capital. Siemens will effectively relocate one of its departments in Liberty Technology Park starting August 2014.
This month the second phase of the project which will consist of retail and office spaces will be initiated upon choosing the general contractor, being scheduled for completion by the end of this year, shows a press release. Pre-leasing contracts for 30 percent of the available area to be delivered – some 13,400 sqm - have been signed thus far: "Companies have showed increasing interest in the second phase for which we have concluded pre-leasing contracts for 30 percent of the area. Spaces will be occupied in December 2014 and January 2015", stated Nina Moldovan, CEO Liberty Technology Park, in the mentioned press release.
Liberty Technology Park was developed on the platform of the former furniture factory, Libertatea, in Cluj-Napoca. The first phase of the project concerned the conversion of two of the building units of the old production facility which resulted into some 5,600 sqm of office, conference and events space. The project was developed by the investment fund Fribourg Capital, controlled by Ion Sturza, investment amounting to over 10 million euro so far.