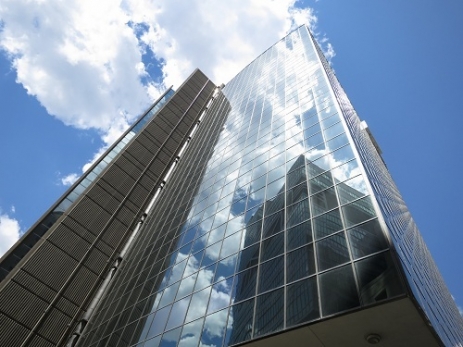 Globalworth Real Estate Investments announces the signing of lease agreements with Vodafone and Huawei for 37.5 percent of the available leasable area in Bucharest One, the office tower which will be completed in the last quarter of the next year. Vodafone has leased 16.000 m2 for a ten-year period in the new building located in Northern Bucharest – Floreasca/ Barbu Vacarescu area. With the other tenant, Huawei, the investment fund has concluded an agreement for leasing 2.500 m2 for a five-year period.
Bucharest One will have a GLA (gross leasable area) of about 47.000 m2 over 23 floors, therefore, once completed, it will be the second tallest tower in Bucharest.
According to the company's data, the development costs for this office project comes to 65 million euro, having on completion an estimated market value of some 141 million euro.
Globalworth is a real estate investment company founded by businessman Ioannis Papalekas which targets investment opportunities in Romania and South-Eastern and Central-Eastern Europe. Its portfolio that includes properties such as Herastrau One or City Offices was valued in December 2013 at approximately 488 million euro.