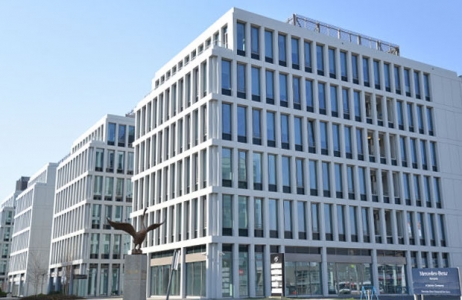 Casa de Insolvenţă Transilvania, in charge with the bankruptcy of Swan Property, announced the sale of insolvent office park Swan Office & Technology Park to Smartown Investments for EUR30.3 million, a price higher with 50 percent than the price approved by creditors.
CITR declared it has promoted the office project to more than 150 investors in Romania and abroad, as well as to the clients in the company's portfolio, according to data published in an activity report of CITR.
Swan Office & Technology Park in the Pipera-Tunari district in Bucharest declared bankruptcy in 2013. Current occupancy degree of the office building is of over 70 percent , has a leasable area of 29,124 sqm and a land plot of 5,000 sqm for future developments. In the complex there are three office buildings. The buyer was assisted by law firm Wolf Theiss, the team was led by Ciprian Glodeanu, partner in the firm and coordinator of the real estate practice.