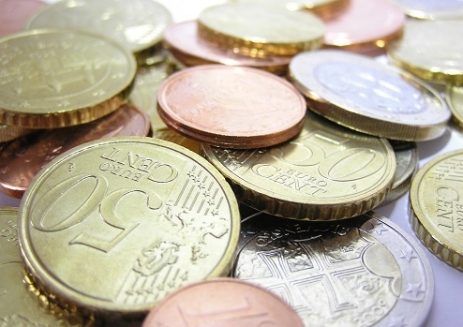 Romania's Ministry of Public Finance reopened yesterday a 15-year bond issue launched in February 2012, raising 100 million lei from local banks, Agerpres informs. The maturity date is July 26, 2027 and the average yield, 5.41 percent.
The offering was oversubscribed, as the eight banks which participated at the bond auction submitted offers in a total of nearly 151.5 million lei. Today, the Ministry aims to additionally borrow other 10 million lei through an additional session of uncompetitive offers, relative to the bond auction, according to the same source.
Earlier this week, the Ministry of Finance issued two series of dollar-denominated bonds, due to mature in 10 and 30 years, respectively, thus obtaining 2 billion dollar. That was the first time Romania issued 30-year dollar-denominated bonds on the international market, falling into the mature emergent economies category. Beside this loan, the Ministry has borrowed over 2.55 billion lei from local banks since the beginning of 2014 and aims at raising about 4 billion lei in total this month, according to the loan program established.