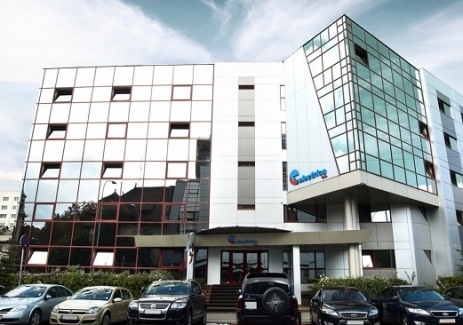 Source: www.electrica.ro
Electrica's first General Meeting of Shareholders subsequent to its IPO convened on September 22, 2014 and elected a new management by cumulative vote, as anticipated. Thus, according to a notification sent to the Bucharest Stock Exchange, the new Board of Directors of the company comprises five members: Victor Vlad Grigorescu, Victor Cionga, Cristian Busu, Arielle Malard de Rotschild and Michael Adriaan Maria Boersma appointed for a four-year term.
Two of the new members, Victor Grigorescu - former CEO of the Bucharest Stock Exchange, currently Managing Partner of AZ Capital Advisors and Victor Cionga - Expert within General Directorate for Privatization and Management of Stakes in Energy, were nominated by the major shareholder, the Romanian State which acts through the Department for Energy within the Ministry of Economy.
Baroness Arielle Malard de Rotschild was supported by the Department for Energy for a position within the future Board of Directors of Electrica, as independent member. Member of the Rotschild Family, the Baroness is the Managing Director and Vice President for Eastern Europe at Rothschild & Cie Bank.
The remuneration for the new members of the board will consist of a gross monthly fee of 2,500 euro, for fulfilling the tasks set out in the Articles of Incorporation and a variable, gross fee of up to 10,000 per year for objectives to be set up by the Nominations and Remuneration Committee within three months from the signing of the Service Agreement by the Directors of the Board.