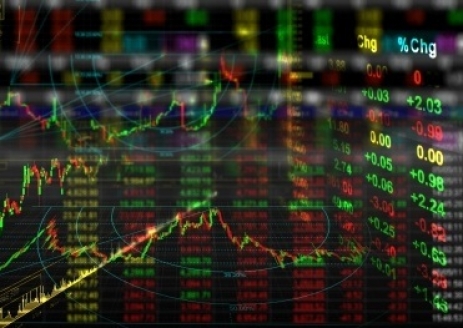 Source: FreeDigitalPhotos.net/ Worradmu
The Extraordinary General Meeting of Shareholders of Fondul Proprietatea (FP) yesterday approved the secondary listing on the London Stock Exchange, as previously recommended by Franklin Templeton, the Fund's manager.
By this initiative which should be carried out by the end of the year, FP aims at broadening the foreign investor base, increasing demand, as well as expanding coverage of investment banks or brokers.
"Through the secondary listing we seek to increase the investor base and, ultimately, to increase demand and the price of the Fund's shares. London-based investors, specialized in closed-end investment funds have over 100 million dollar under management, and Fondul Proprietatea would be a highly visible and important player, as it would be the fourth fund based on market capitalization and the second one by assets among investment funds in the London market", explained Greg Konieczny, the FP's Fund Manager and Executive Vice-President at Templeton Emerging Markets Group.
The consortium of investment banks which will assist the FP on the listing has been selected after a process completed in December last year: Jefferies International Limited as the sole United Kingdom financial adviser in connection with introduction and admission to trading of the Fund's shares together with BRD Societe Generale and Swiss Capital as the local advisors, and Clifford Chance Badea as the legal advisor for the Fund.