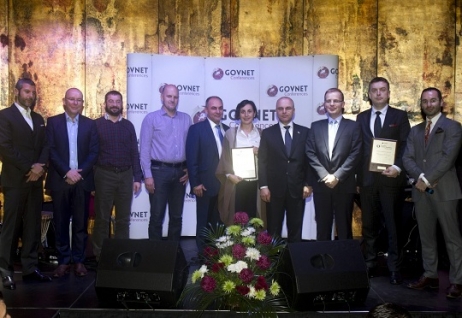 FAN Courier is the big winner of the Excellence Awards Gala for the courier sector organized by GOVNET Conferences, accounting for four of the nine awards, including the two most important categories: Company of the Year and Manager of the Year. The other winners were Abris Capital, DPD Romania, Ford Romania, Octavian Badescu with LOKKO and TCE Holding. The award ceremony took place on Thursday, November 13, at the InterContinental Hotel in Bucharest.
After the successful Courier and Postal Services Forum, the first event dedicated to this extremely dynamic sector, the time for recognizing the merits and amazing performance of those who contribute to the development of the courier market has come. Thus, the over 100 guests had the opportunity to celebrate the outstanding results, the success of courier companies and develop new contacts in a relaxed, less formal environment.
Eight of the nine awards were offered to companies or entrepreneurs in the courier industry:
· Business Growth of the Year – DPD Romania, with a 43 percent growth of its turnover in 2013 compared to 2012;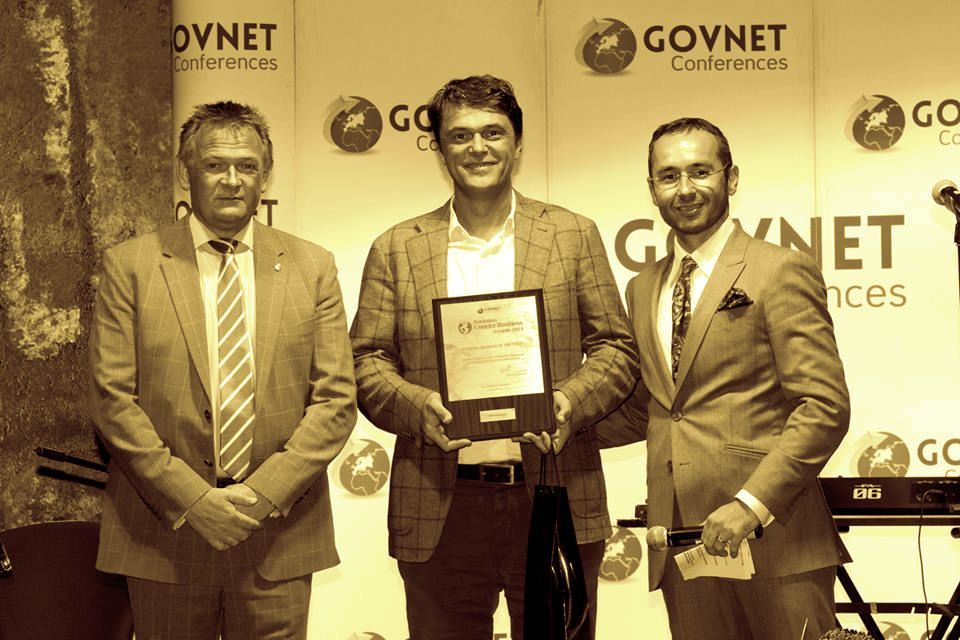 · Investment of the Year –TCE Holding, for setting up the Hungarin HUB in Budapest, being the single Romanian company which extended operations abroad;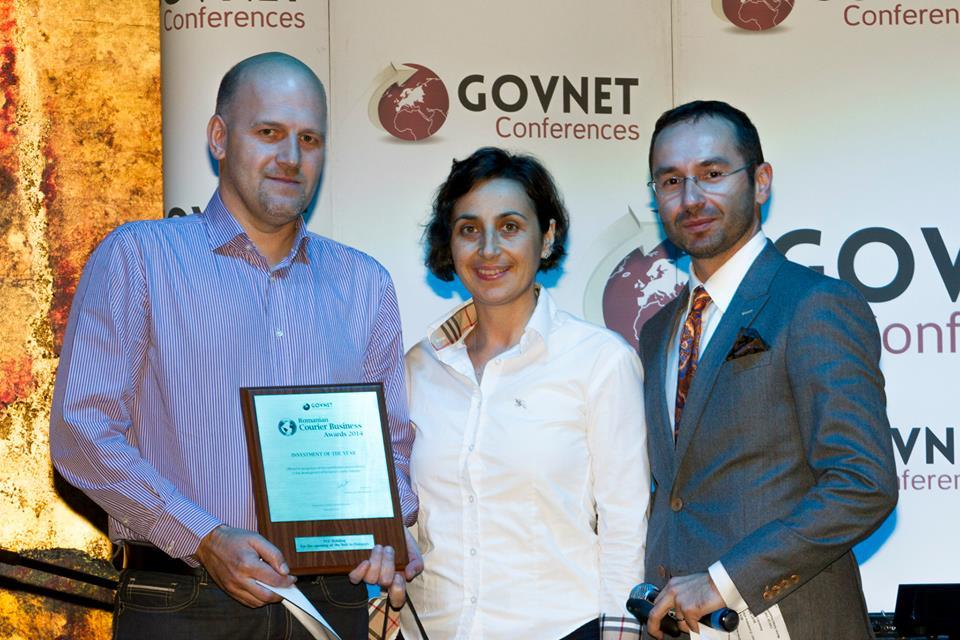 · Most Innovative Project – LOKKO, asoftware application based on crowdsourcing, which ensures delivery on the same day the order is placed, project developed by Romanian entrepreneur Octavian Badescu.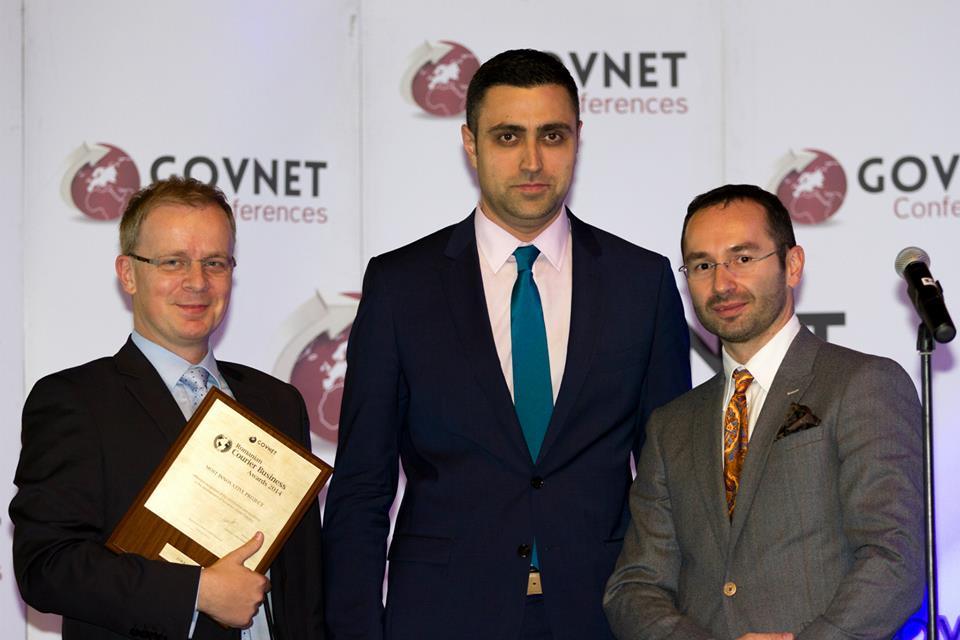 · Best Website –FAN Courier, www.fancourier.ro;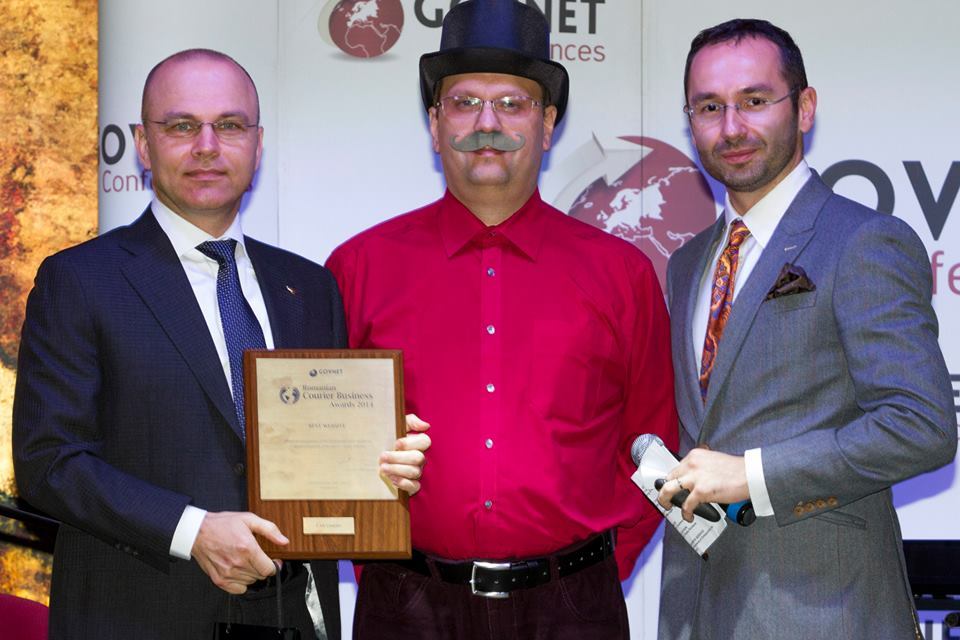 · Best Web Application – FAN Courier, for Self AWB;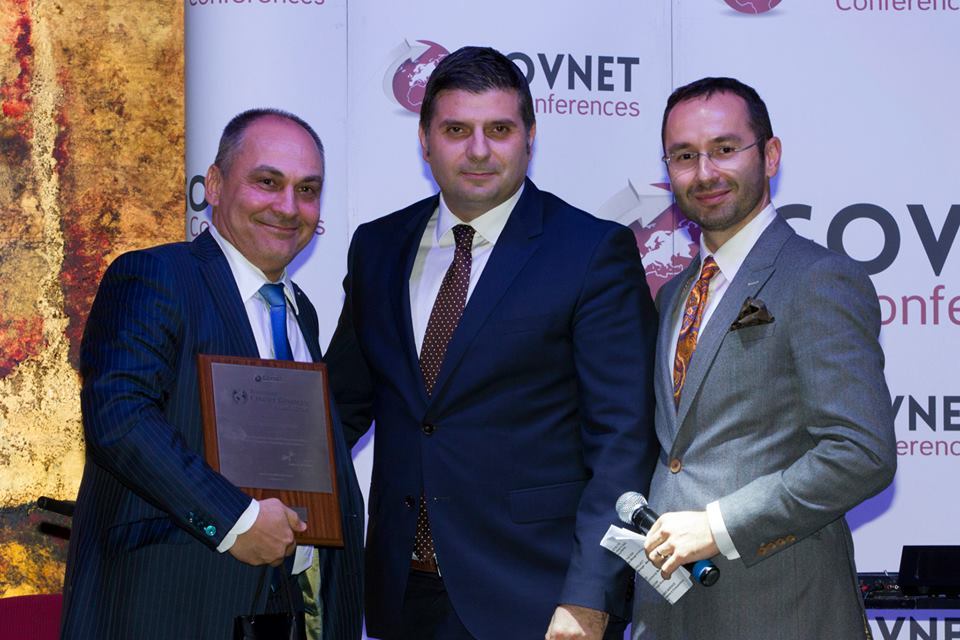 · Deal of the Year - Abris Capital Partners, for the acquisition of Urgent Curier;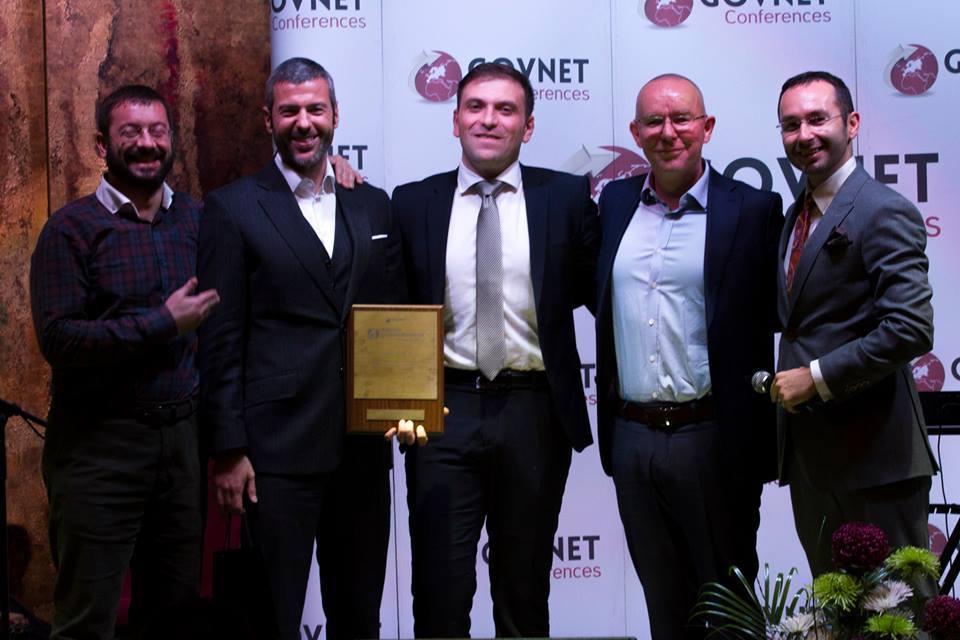 · Manager of the Year - Felix Patrascanu, CEO and the management team of FAN Courier: Adrian Mihai and Neculai Mihai, shareholders of the company;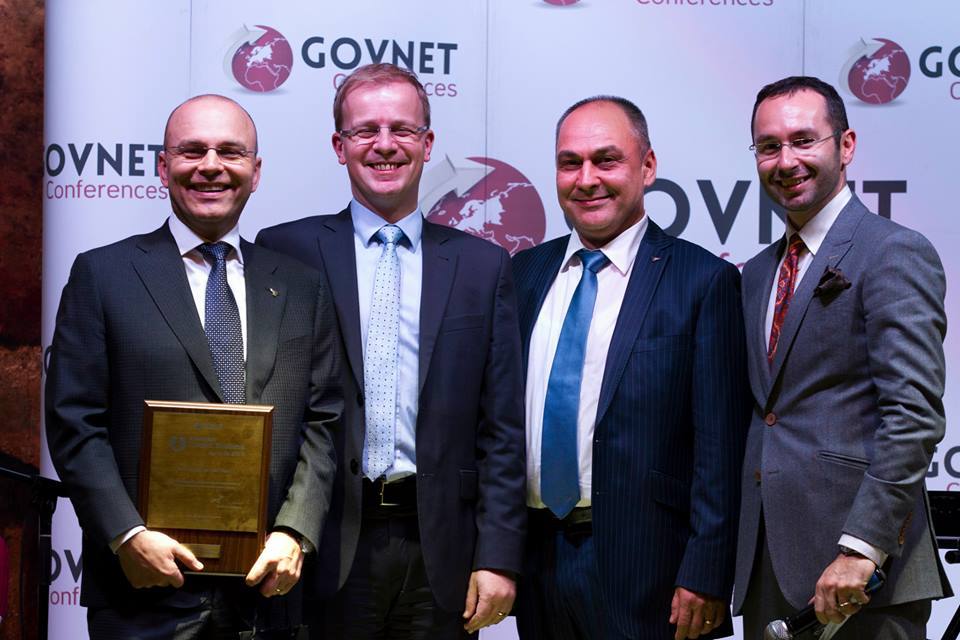 · Courier Company of the Year – FAN Courier, company reporting revenues of over 60 million euro in 2013, market leader since 2006;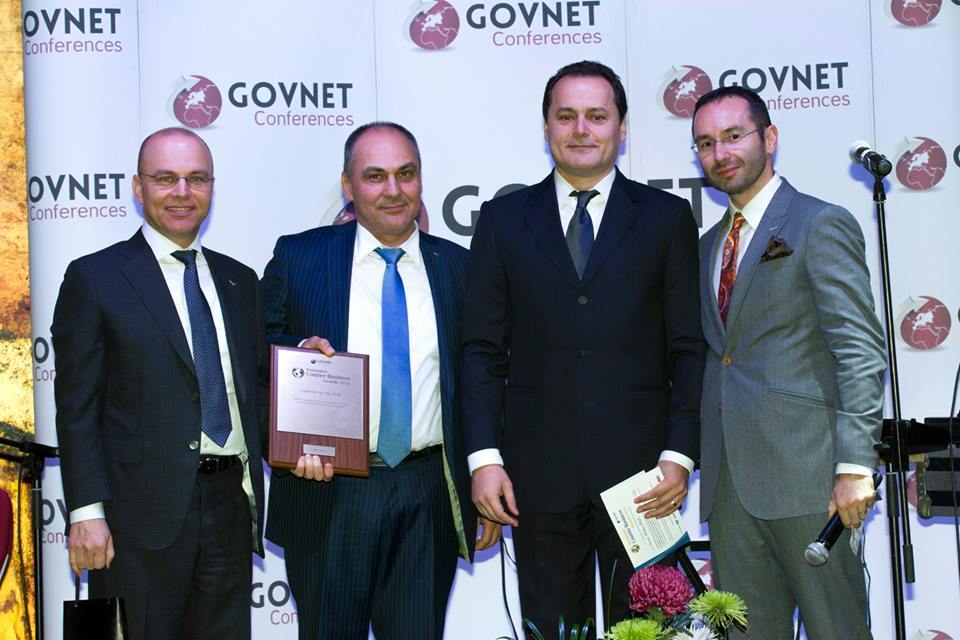 The ninth award was destined to business partners of courier companies. Therefore, based on their nominations, Ford Romaniareceived the Car of the Year for Courier Service prize for Ford Transit.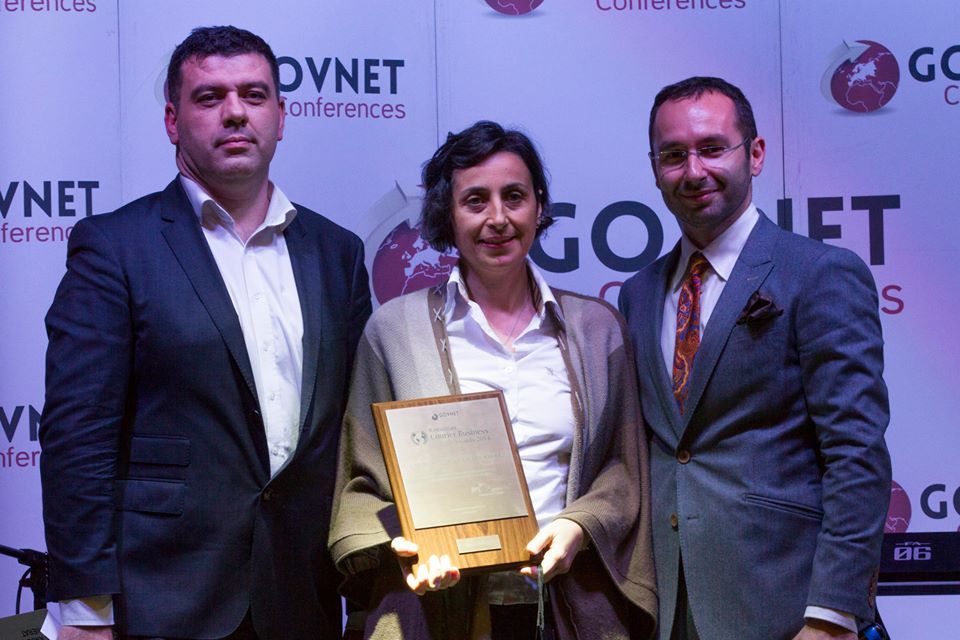 Additionally, MasterCard offered a special award, "Business Vision and Innovation 2014" to Urgent Cargus.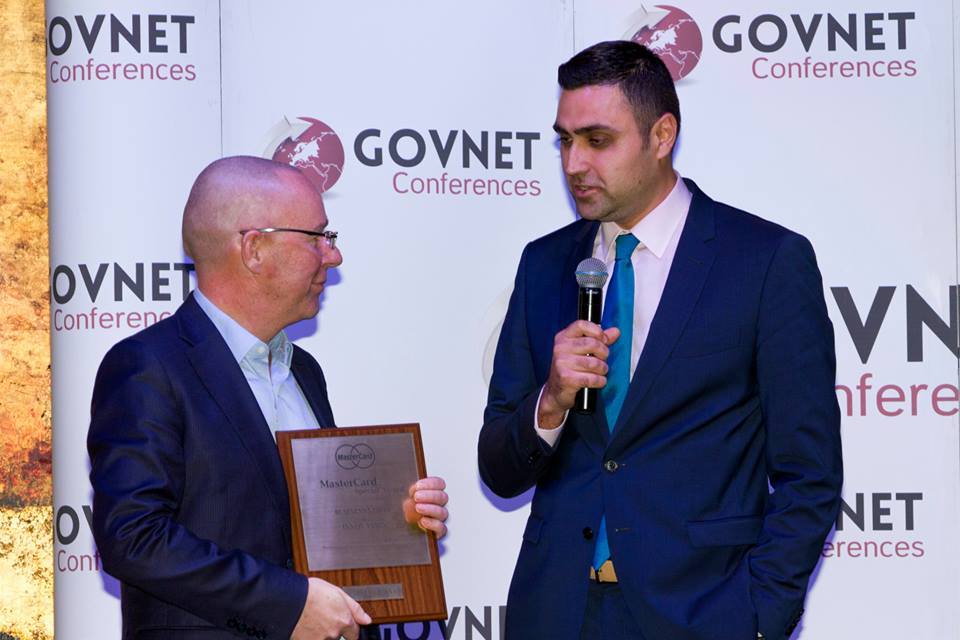 The partners supporting "Romanian Courier Business Awards 2014" were Honeywell, MasterCard, Ford Romania, Aldo Security, Smart ID, Telekom Romania, Vinurile Samburesti and Club Moving.
The winners were chosen by a specialized Jury on the basis of the applications submitted by companies and public information. The Jury members were: Marius Ghenea, President of ARMO (the Romanian Association of E-Shopping), Alexandru Petrescu, CEO of the Romanian Post, Octavian Badescu, Vice-President of AOCR (the Romanian Courier Companies Association), Marian Seitan, President of ARMAD (the Romanian Direct Marketing Association), Gabriel Ghita, Business Development Manager CEE at MasterCard Europe, Liviu Taloi, Community Manager GPeC, Mihai Macelaru, Head of M&A Practice at Noerr and Adrian Ion, General Manager of GOVNET Conferences.